Fast, affordable, and reliable hosting with five star customer support
See All Hosting Deals
Cheap hosting providers often cram their servers full of other websites in order to charge a lower monthly rate. This results in poor perforamce and frustrated customers. They will also outsource their support to another country and you will not get responses the same day. At CFHowto.com we sell one of the best hosting plans from one of the best hosting companies on the internet at a discounted rate! We can offer you quality hosting where servers are not over populated, and customer support is top notch! Check out our plans and feel free to contact us if you have any questions.
---
Easily Install These Popular Applications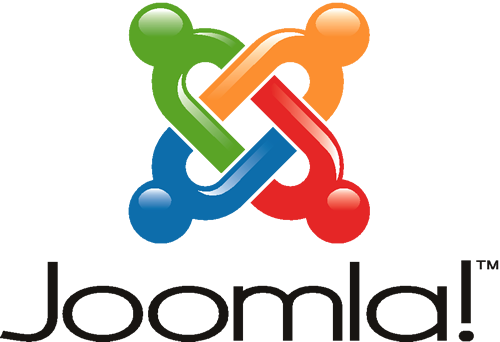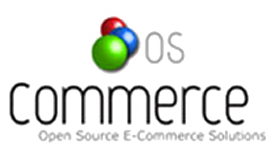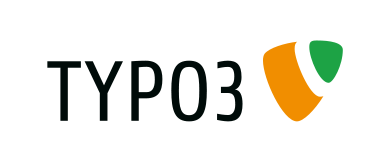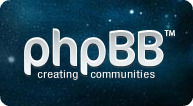 ---

Coldfusion Hosting
ColdFusion 9 Hosting
ColdFusion Hosting
CF Hosting - CF8 available
Includes ASP.NET Hosting
Includes PHP Hosting
ColdFusion DSN's
MySQL 5 Support
MS SQL 2008 Support
MS Access Support
ColdFusion Web Hosting

ASP Hosting
ASP.NET Hosting
.NET 4.0 Hosting
.NET 2.0/3.5 Hosting
.NET 1.1 Hosting
Windows Reseller Hosting
Ajax, NetFx3
ASP.NET MVC
DotNetNuke Hosting
MS SQL 2008, MySQL 5
Windows Hosting

Linux Hosting
cPanel control panel
Fantastico
cpanel hosting control panel
PHP Hosting (PHP 5)
MySQL Hosting (MySQL 5)
Apache
Perl
Ruby on Rails Hosting
Unlimited domains
Python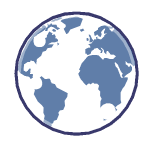 Other Services
ColdFusion Programming
Web Design
CSS and HTML
Website Maintenance
Railo Hosting
Domain Registration
Free Coldfusion Code
Graphics Design
Logo Design
Consulting
** Not for the purposes of reselling hosting. For people with multiple domains and moderate traffic. You must own and operate all domains/websites you setup under this plan.
© 2012 cfhowto.com.